NBA Sportsbook Odds for Saturday
Details

Category: NBA
Created: Thursday, 07 March 2019 09:22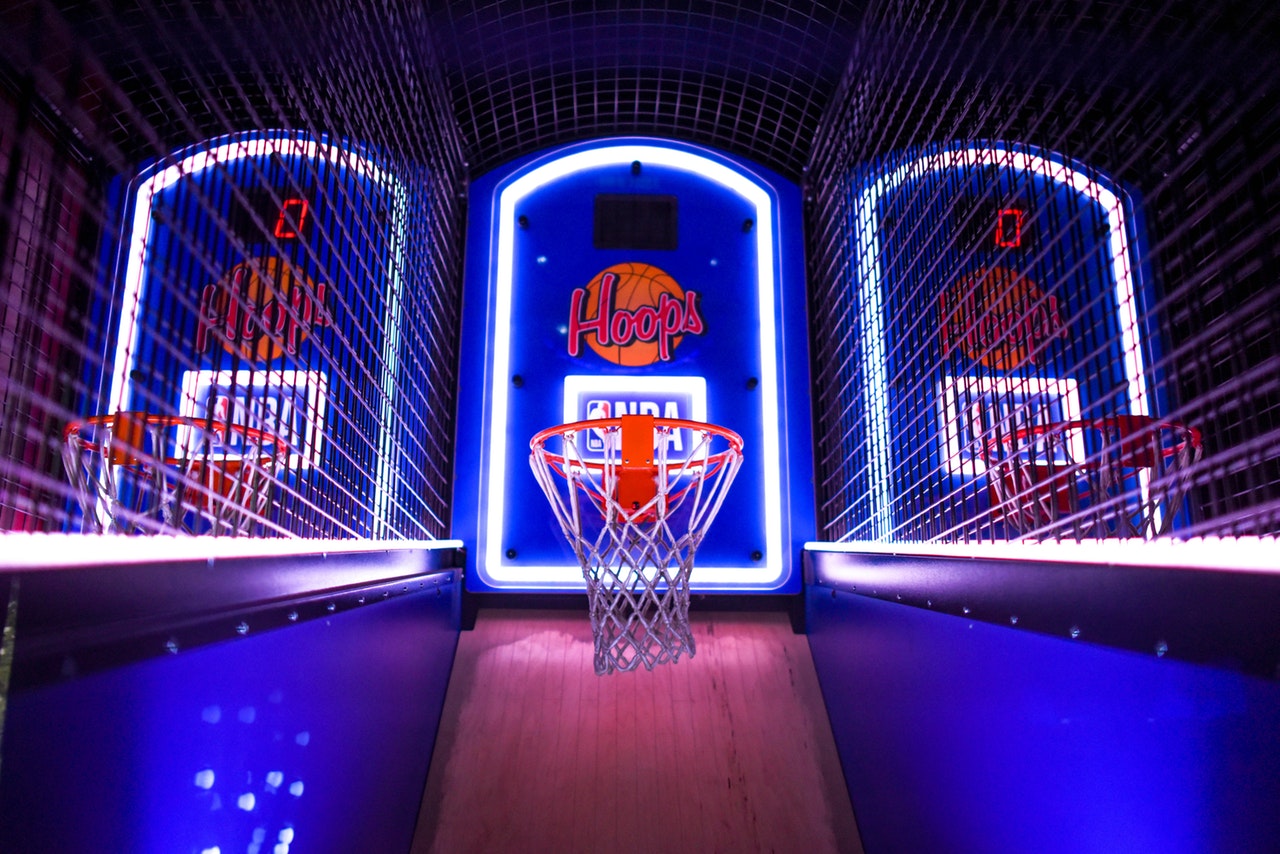 The Boston Celtics barely won against the Sacramento Kings, 111-109. But this also gives the Celtics a short streak of wins- something they have not seen in the last eight outings. In their current set on the road, they are also in a winning streak, and hopefully, this will continue down the road to end up facing the Lakers on Saturday.
Sports and gambling news pages will be centering on the NBA as there are only 16 games left in the regular season. The best sportsbook pay per head bookies will also be keeping an eye out on the Celtics, as they have been doing well in their recent games. At some point, there were fears that Boston may not stand a chance to win the top spot in the Eastern Conference, but they have now won 3 out of 4 games. And even without Kyrie Irving in the court, the Celtics are doing well, going 10-2 SU. Of course, things may be more exciting when Irving returns back to the court this weekend.
NBA Sportsbook Odds
Your sportsbook lines should be adjusting to reflect changes in the teams' performances, especially this close to the postseason. Most pay per head review posts can point you to the direction of a good pph provider that makes this easy. The Celtics are still near the top of the futures in the NBA, with +375 to win the Eastern Conference. This weekend will also prove to be exciting, as Boston, with its wins, can beat the Lakers, who are in a 4 game SU losing streak. The Lakers, meanwhile, are 10th place – along with the Timberwolves, in the ranks of the Western Conference. For the first time in 6 years, Los Angeles may not be getting into the playoffs. For the game, Boston is the favorite with 4.5 points. The over-under for the total points scored is 220.5.