Details

Created: Sunday, 17 January 2021 08:20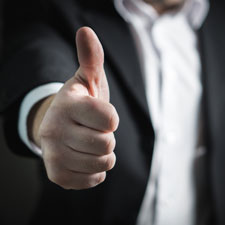 You gain many benefits when you grow the bookie business. It can lead to new opportunities, attract more players, increase handle, and expand services. Before you try to grow the sportsbook, you should consider whether the business is ready to grow.
Growing the bookie business is a significant step. Thus, you should first research and plan to ensure that the sportsbook is sustainable. It is also better not to take new players than to find out you can't handle them in the long run.
If the sportsbook is experiencing growth, you should follow the steps to help you plan for future growth. This tutorial will help you prepare your business and help it grow in the long run.
Prepare to Grow the Bookie Business
You can assess the bookie business's current performance through the automated reports of the sports betting software. It is the best way to know whether the sportsbook is ready to grow or not.
Read more: Ways to Grow the Bookie Business
Write comment (0 Comments)