Details

Category: Baseball
Created: Wednesday, 08 July 2020 15:17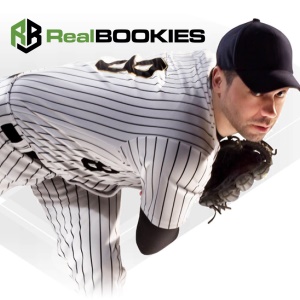 As we continue to look at each division heading into the 2020 season, next up is the AL West. Like several others, this division on the surface seems to have at least four teams who will all legitimately compete for a spot in the postseason. We'll look at all five clubs, the notable players for each, and where they'll land according to their over/under win totals.
Houston Astros - O/U: 35 wins
Much of the talk around the Astros this offseason has been less about winning 107 games and coming one win short of a World Series title, but rather the sign-stealing scandal that rocked the baseball world. But Houston still has tons of talent to make them a championship-caliber team.
The lineup core of 3B Alex Bregman, 2B Jose Altuve, CF George Springer, and SS Carlos Correa is still in place, along with All-Star-caliber bats like Rookie of the Year Yordan Alvarez, 1B Yuli Gurriel, and LF Michael Brantley. Former Cy Young winners Justin Verlander and Zack Greinke anchor the pitching rotation as well.
Read more: AL West Betting Win Totals for 2020
Write comment (0 Comments)