Details

Created: Wednesday, 16 May 2018 18:02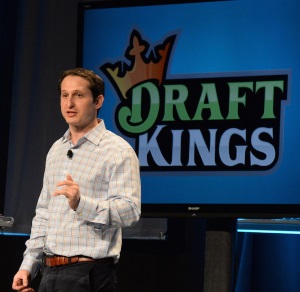 Now that the U.S. Supreme Court has rules that states' can legalize sports betting, the gambling industry is in chaos. Thus, there is a lot of money to be made and at the same time, a lot of uncertainties. This is why Fantasy Sports Companies are Eyeing Sports Betting.
In addition, the gambling industry is turning into pandemonium because everyone is trying to get a piece of the pie. On the other hand, other sports industries are worried about the implications this could mean for them. Fantasy sports companies; DraftKing and Fanduel are amongst these companies.
This is because Sports Betting is a big chunk of their business despite the argument that fantasy sports is not gambling. Since the decision of the Supreme Court was made, they are now changing their position on the issue.
Read more: Fantasy Sports Companies are Eyeing Sports Betting
Write comment (0 Comments)