Details

Created: Saturday, 13 June 2020 21:04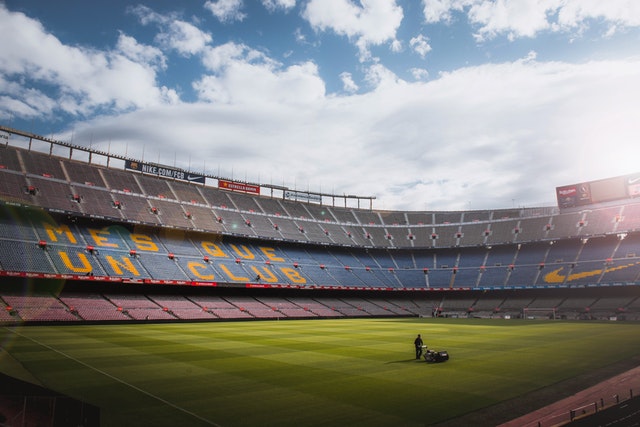 The restarting of all of the sports leagues across the world include 1 rule: there will be no fans watching games live. Everyone who wants to watch games will have to settle for watching it on tv, or streaming the games online. For owners, this means a huge loss of income, as they now have 0 ticket sales for the season.
As for players, we know how players use fans as a way to boost their morale. It is, after all, one of the tenets of a home field advantage. And bettors and pay per head solutions providers alike know that it is unlikely to see fans in the bleachers again soon. But one can hope.
Read more: Will We See Sports Fans Live Soon?
Write comment (0 Comments)