Details

Created: Thursday, 15 October 2020 13:07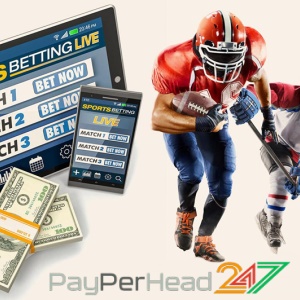 Every bookie must have convenient payment options. You must pay your clients when they beat you, and most importantly, you must make it easy for clients to deposit after you beat them. The obvious and best way to make all of this happen easily and smoothly is with an accounting system of some kind.
Local bookies are looking for a way to pay easy and get paid easier. There is a way and it's called "getting online". Guys, gals, bookies, let's use laymen's terms, get online right now! You must, you have too if you want to earn a six-figure income.
Listen, Gamblers haven't gone anywhere, they still want to gamble, and they will if you provide them something to gamble on. What are you giving them?
This year has been a weird one indeed, but many bookies are doing better than ever for one reason; they are reaching out to their clients and offering them options such as a racebook and a fantastic casino.
Read more: Payment Options for Your Needs
Write comment (0 Comments)