Details

Category: Bookie Tutorials
Created: Monday, 20 September 2021 16:57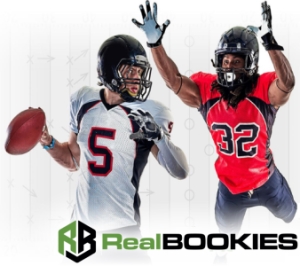 Now is the time to jump in and get your feet wet in the online gaming industry. There has literally never been a better time. The online gaming industry is booming to the tune of untold billions of dollars per year. The numbers are astonishing. There is the MLB, NHL, NBA, NCAA (basketball, football, baseball), golf, tennis, soccer, Boxing/MMA, NASCAR, rugby, lacrosse, and much more. If you are tired of not making the money that you really deserve and want to be your own boss, then start your online gambling business now.
Sportsbook/Casino
There is no reason to sell yourself short. If you are inclined to start an online sportsbook then you may as well dive off the deep end! The good news; there is no risk, the online casino business is virtually risk-free. Think about this; how do Las Vegas casinos make their money? Is it with the sportsbook? Absolutely not! It's with the casino. Casinos bring in a windfall of revenue and so can you with your online casino business. Along with a sportsbook and casino, you can't lose, it will always be a money making machine.
Write comment (0 Comments)