Details

Category: Gambling Industry
Created: Friday, 02 February 2018 15:56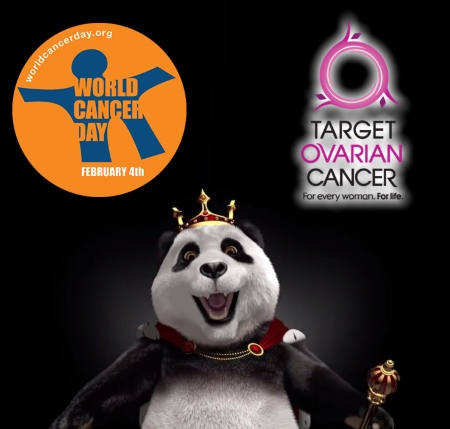 Royal Panda Casino just announced that in an effort to raise awareness on World Cancer Day, it will make a donation to Cancer Research UK. World Cancer Day which is coming up on February 4, 2018 is a day to unite in the fight against cancer. In an effort to help this worthy cause, Royal Panda Casino raises cancer awareness by donating a percentage of the deposits received on that day.
The funds raised from will support thousands of scientists, doctors and nurses to accelerate progress in the fight against over 200 cancer types. Royal Panda is using the following calculation to determine how much will be donated to Cancer Research in the UK.
Royal Panda Casino will first calculate the amount of deposits on February 4, 2018. It will then give 1% on that total from its own pocket. In Addition, they will donate an additional €10 per player who deposits for the first time.
Read more: Royal Panda Raises Cancer Awareness
Write comment (0 Comments)